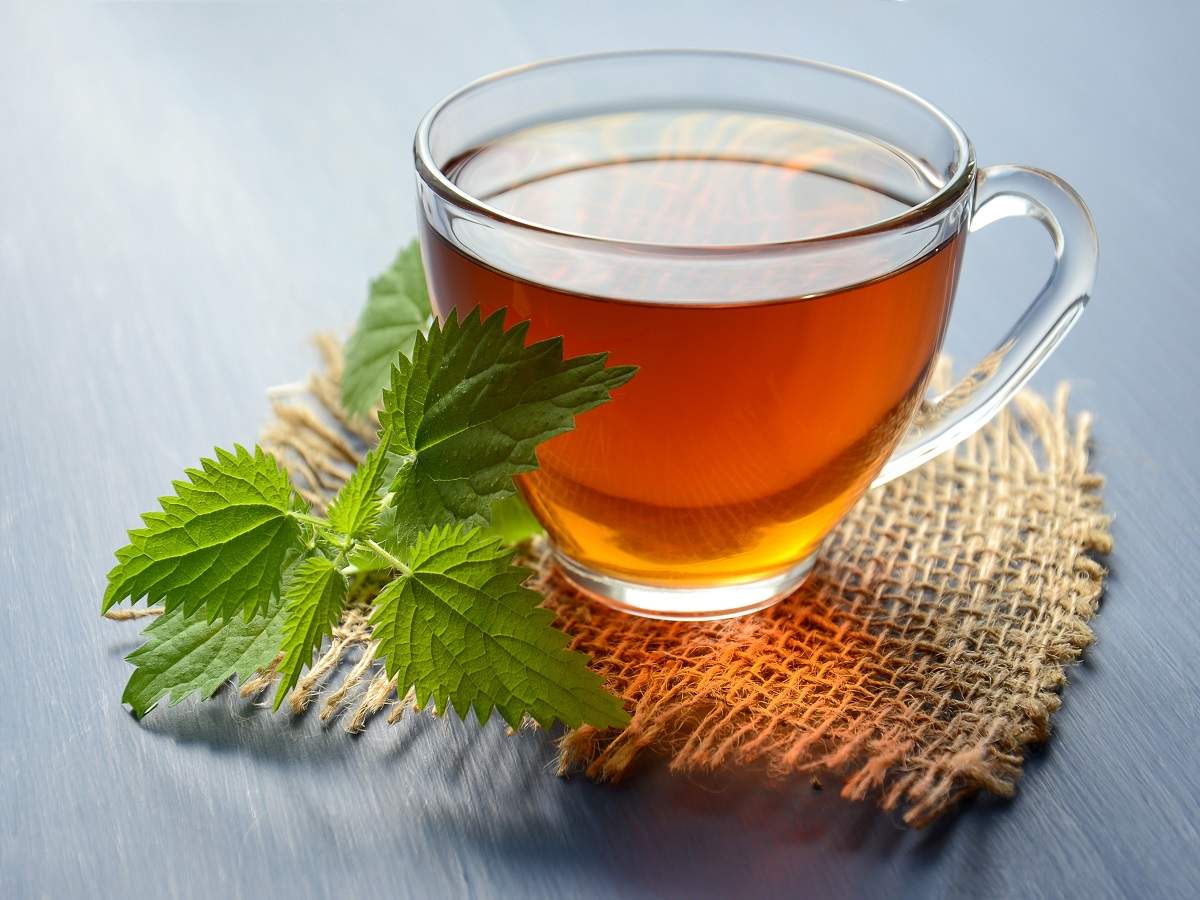 Tea is one of the most popular drinks in the world. There are so many stories behind the origins of tea.
My most favorite one is on the discovery of tea. Tales have it that Emperor Shen Nung noticed that a green leaf had fallen inside a pot of boiling water, coloring the water and now we have tea.
Over the coming centuries, there was the evolution of tea and the discovery of more types of tea.
Now we have over 3000 different types of tea across the world. Each country you visit has its way of making their tea and with different ingredients.
This article is going to focus on the main types of tea and the benefits it has for your health.
1.   Matcha tea
Is no better way to top our list than with a cup of matcha tea.
The special drink is prepared by grinding green … Read the rest