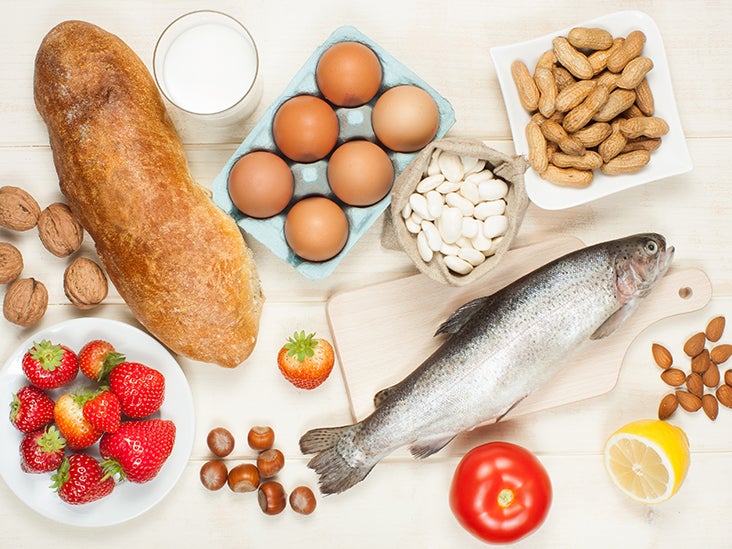 You might have been wondering what is the difference between food allergy and food intolerance? Really when viewed closely the symptoms for one is rather similar to that of the other but the difference has always been the severity of the accompanying reaction. If you love buying food online, you would want to know the nutritional content of the food and the ingredients used in manufacturing them.
This article does not cover details about food intolerance, but for more information on the details on that, you should visit review platforms like ReviewsBird.com.
Now, let's explain some common food and beverages that people may be intolerant to and their symptoms:
Lactose intolerance
Lactose is the sugar found in milk and many other dairy products. In the small intestine, it is broken down by an enzyme called lactase and thus absorbed into the bloodstream.
For people suffering from this … Read the rest