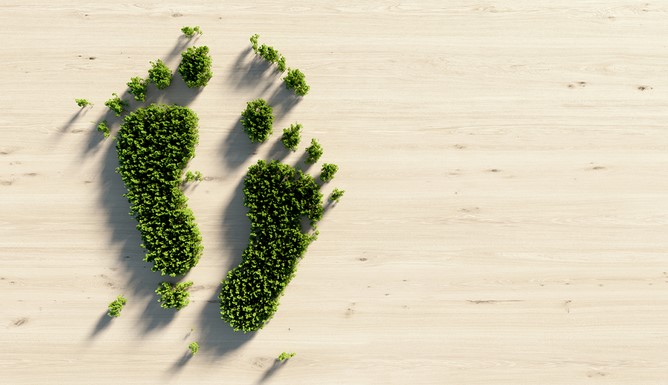 You can reduce your carbon footprint by applying these five simple tips to your daily routine.
Greenhouse gases such as carbon dioxide and methane that trap heat in the atmosphere add up greatly to global warming. Opinions at Collected.Reviews suggest we choose a renewable energy source that has low carbon energy usage and that is less effective in climate change.
Help secure a better world by implementing these few directions to your daily life.
1. Watch your food consumption
Eating more plant foods than animal foods can aid the reduction of your carbon footprint. One of the fastest ways to lessen your carbon footprint starts with what you consume daily. This is because the meat and dairy industries are the most contributors to greenhouse gases emission. Eating a plant-based diet can contribute as much as a 73 percent reduction of greenhouse gases emission.
2. Change your transportation mode
Whenever … Read the rest