What Are The Best Ways To Stay Fit On A Budget?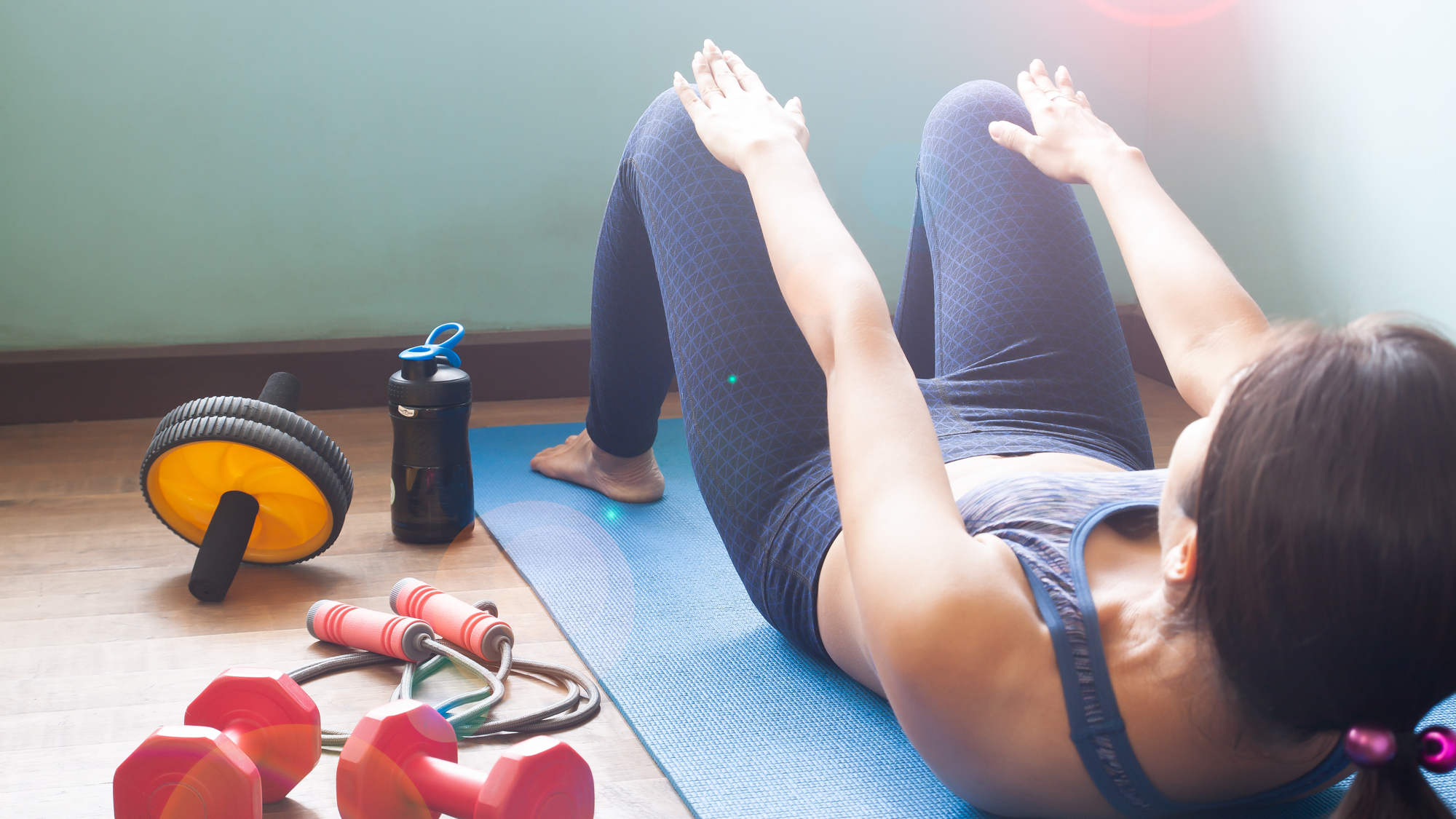 It is easy to provide excuses about why we have not incorporated exercises into our daily routine, and most reasons revolve around not registering for a gym class or having money to get equipment. However, you do not necessarily need these things to keep in shape.
The use of equipment like treadmills came along with modernity. Decades ago, few to none of these gadgets existed, and people kept their shape through their budget exercises.
Some of the tips listed below on how to stay fit on a budget have had tremendous positive feedback, especially as it focuses on how you can stay fit without spending a lot of money.
Ways to Stay Fit on A Budget
Are you in need of a way to get those thick biceps and well-crafted abs? This segment of the post is for you.
Go Outside
If you spend your nights on the couch eating unhealthy and large meals, this is the time to make things better. Going outside for a run or jog is a super-free way of exercising and getting in shape without having to spend a dime.
All that is needed is to take a bottle of water along with you and jog (or run) some kilometres or a mile. However, do not expect immediate changes as these things take time. As maintained on reviewsbird.co.uk, many people engage in this form of physical activity to get in shape.
Use the Internet
By using your mobile phone or laptop, search for videos and exercise tips, as well as several companies that can help in managing your money by giving you free exercising ideas are available online.
You can also access the body of your dreams by simply browsing out an exercise video on YouTube or Twitter, and following the routines offered there.
Set your Goals
What is your aim with this exercise? Are you trying to get thick with the full-blown chiselled body? Place that at the back of your mind. All you need is determination, not the equipment. If you want to have strong arms, set your mind on a daily fifty-push-up routine. Do this for all the other types of goals you might have.
Drink More Water
It would help if you cut down on the intake of soda; it is expensive and works in contrast to your exercise. Stick to drinking more water; it is cheap (sometimes free) and healthy for your body. You could also try taking those morning drinks without sugar or cream.
Skip the Expensive Athletic Equipment
Studies reveal that you don't exactly need to wear tight trousers or Nike boots to achieve fitness. You can reach your fitness goal all the same without any extra costly equipment. Undoubtedly those gears aid in making the exercise more intense, but its absence doesn't remove the final result.
If you are considering how much you spend on your daily exercise, you might want to think about budget-exercises. Try any of the above-mentioned tips for budget exercising, and you will be looking sharper than ever.
Related Posts