An Introduction to Broad Spectrum CBG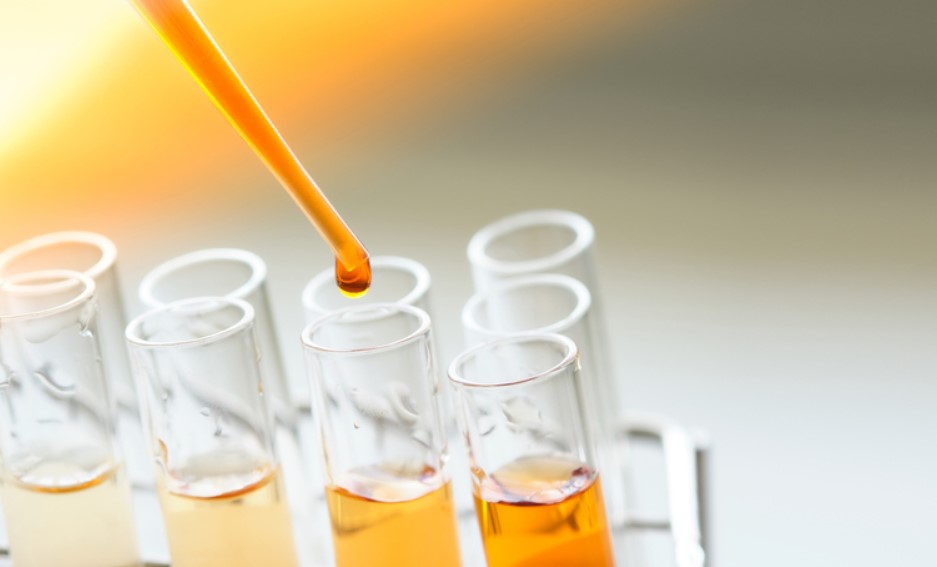 With so many varieties of cannabinoid products out in the market today, any newcomer can easily get confused and overwhelmed. In fact, even those who may have been dabbling in it for a while can still find that there's plenty more for them to discover and try.
One of them is the broad spectrum CBG. To better appreciate what makes this variant different from all the rest, it would help to get to know what CBG is all about, first of all.
What is CBG, Broad Spectrum?
Otherwise known as cannabigerol, CBG is another type of cannabinoid, although this one, in particular, is considered to be a precursor to others. That's because its acidic form, CBG-A, actually forms into different types of cannabinoids, such as CBD, CBG, CBC, and even THC, when heated.
Meanwhile, a broad-spectrum product typically contains at least two cannabinoids and a terpene, which is the aroma that you smell in cannabis. Essentially, therefore, a cannabinoid product labeled as "broad spectrum" simply refers to how much more it is processed after extraction.
CBG Benefits
There are many benefits claimed with the use of CBG products in general. Among them are relief from inflammatory bowel disease, neuroprotection against the breakdown of brain nerve cells from Huntington's Disease, and even defense against cancer cells.
CBG is ideal for those who would like to enjoy the benefits of pain relief, as well as improved appetite and sleep, but without the psychotropic effects most commonly associated with cannabinoids.
This means that you can enjoy CBG products without the high, making them safe for consumption even when you need to focus on work, for example. If these are the effects you'd prefer to have, then CBG might be the type for you.
Related Posts