Tips On Choosing A Cancer Treatment Facility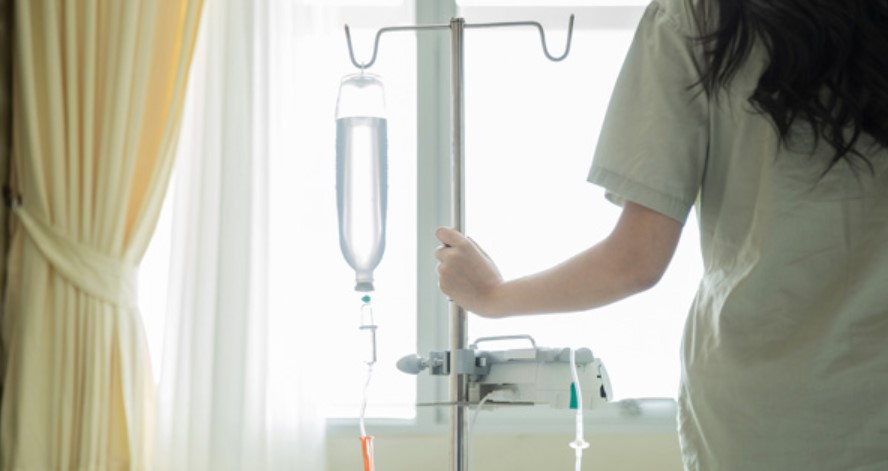 Choosing a good lung cancer treatment facility is crucial and can be overwhelming if you are newly diagnosed with the disease. You may require to consult your partner or spouse, your primary doctor, a loved one, or a trusted friend to assist you in going through the details. However, choosing a promising cancer treatment center such as the lung cancer Newport Beach treatment facility is not easy if you do not know how to go about it. The following tips can guide you in choosing a cancer treatment center for you or a loved one.
Tips on choosing a lung cancer treatment facility
Review the NCI. The NCI recognizes only specific cancer treatment centers as NCI-designated facilities or NCI Comprehensive lung Cancer facilities. A center that has earned this distinction meets the appropriate treatment, standards of care, and research.
Get referrals from a trusted health professional or a patient with lung cancer. These can be ideal sources in getting reliable specialists.
Get to know the physician's credentials. Look for experts with experience in lung cancer treatment.
The following are additional considerations in choosing a lung cancer treatment facility.
It is also crucial to find out the distance of the facility from your residence. Remember, you may require to visit the facility frequently, and thus, you will require reliable means of transport to the center.
Does the center carry out clinical trials that might benefit the patients? Often, there are several ongoing clinical trials on people with cancer. It is s a wise idea to ask your doctor about the option. You need to know whether the insurance will cover the expenses at the facility. Usually, the patient has to look for this information. You can get this information by calling your insurer or asking someone at the treatment facility to call.
Related Posts